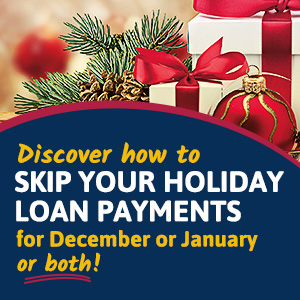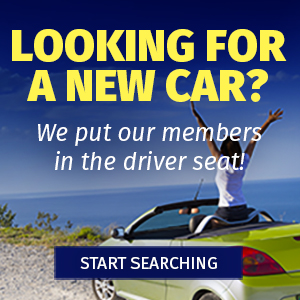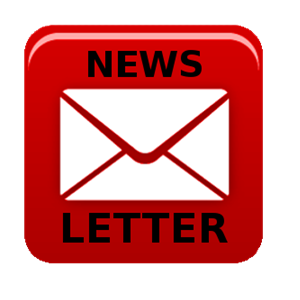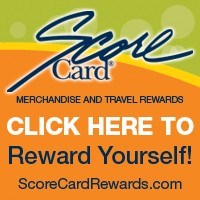 Now offering ScoreCard Rewards on all Chabot FCU VISA Credit Cards. Earn bonus points for every dollar you spend. To create your own wish list and/or redeem your bonus points, click on the ScoreCard picture above which will allow you to register with ScoreCard Rewards.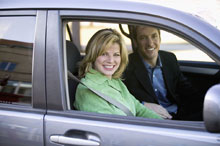 Interest rate too high on your current vehicle loan financed at another financial institution?
Then it's time to apply for a loan at Chabot FCU.
With rates as low as 2.49% APR*
you're sure to save!
Stop by our office, call or apply online
by clicking on the link below.
*APR=Annual Percentage Rate. Rates as low as 2.49% on new & used vehicles for 3 years, 2.99% for 4 years, 3.49% for 5 years, 3.99% for 6 years and 4.49% for 7 years. To obtain these rates you must qualify for one of the following: Direct Deposit Net Check, Automatic Loan Payment (or Payroll Deduction) or Pre-approved for Vehicle Loan; otherwise, the interest rate will be .25% higher. For vehicles six years and older, the interest rate is 1 1/2% higher and the maximum loan amount is Kelley Blue Book Private Party Value without giving consideration to the value options. All loans subject to credit approval. Not all applicants will qualify.
"Tips for Avoiding Foreclosure"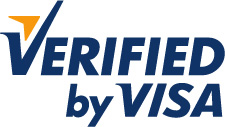 ** Consumer Loans**
Credit Union Office Hours:
Monday through Friday
9:00 a.m. to 4:00 p.m.
The credit union office will be
closed for the following holidays:
COLUMBUS DAY Monday, October 8, 2018 VETERANS DAY Monday, November 12, 2018 THANKSGIVING Thursday/Friday, November 22/23, 2018 CHRISTMAS Monday/Tuesday, December 24/25, 2018 NEW YEARS DAY Tuesday, January 1, 2019 MARTIN LUTHER KING, JR DAY Monday, January 21, 2019 PRESIDENTS DAY Monday, February 18, 2019 GOOD FRIDAY Friday, April 19, 2019 MEMORIAL DAY Monday, May 27, 2019 INDEPENDENCE DAY Thursday, July 4, 2019 LABOR DAY Monday, September 2, 2019